You can add or remove employees from your Company Page at any time.
Kambeo works on a per seat licensing model. You pay for seats on an annual basis and then you invite people to use those seats.
To add or remove your employees, click Hub Management from the Company Page Edit menu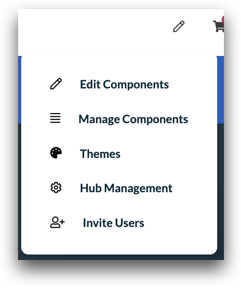 Click on the Members tab.
To remove a member, click the three dot menu and select Remove Member.

Removing a member will make a seat become available. When you are ready to invite a new member to the team, click Invite Members. New members will consume an empty seat before charging for a new seat.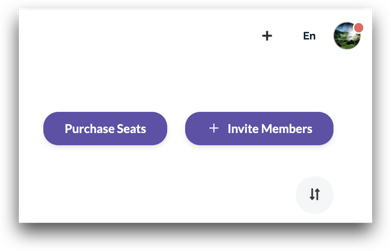 ---