This article will walk you through the creation of a new user account and how to manage your account on Kambeo.
You can register on Kambeo by going to the registration page. You'll need to fill out some basic information about yourself and verify your email to create an account. Optionally, after you verify your email, you can upload a profile and cover image and select charity focus areas that interest you (Environmental, Homeless & Housing, Health & Medicine, etc).
If you didn't receive a verification code in your email, you can click the link "Resend Verification Code" on the email verification step (be sure to check your spam folder).
1. From the main menu or the sign in page, select Register

2. Fill out the registration form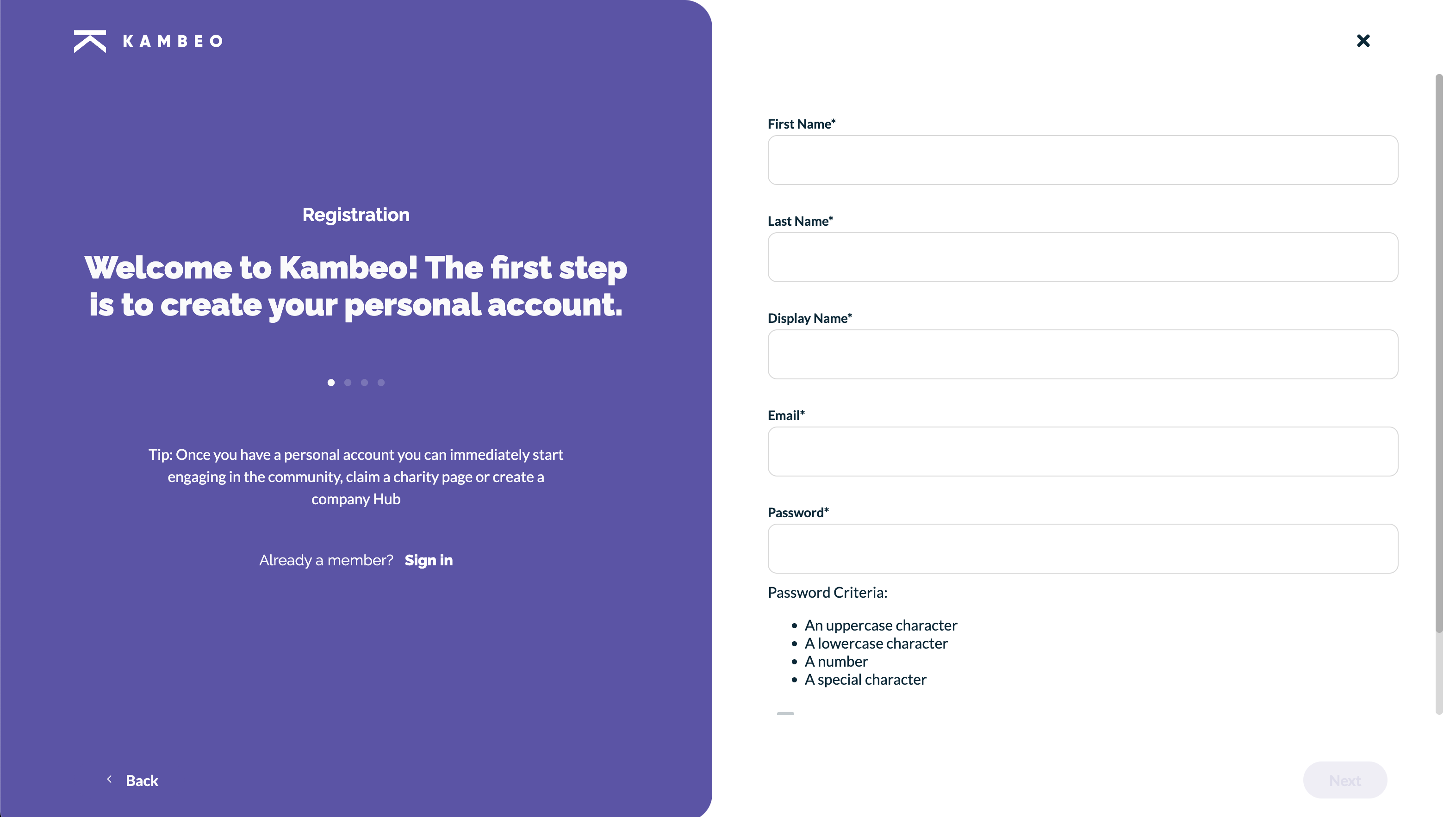 3. Pick or upload a profile image and a banner image for your profile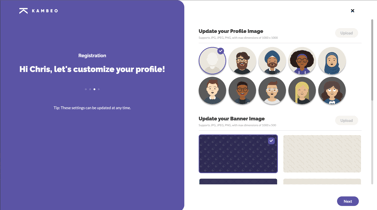 4. Select the Focus Areas you like to support. You can change this at any time.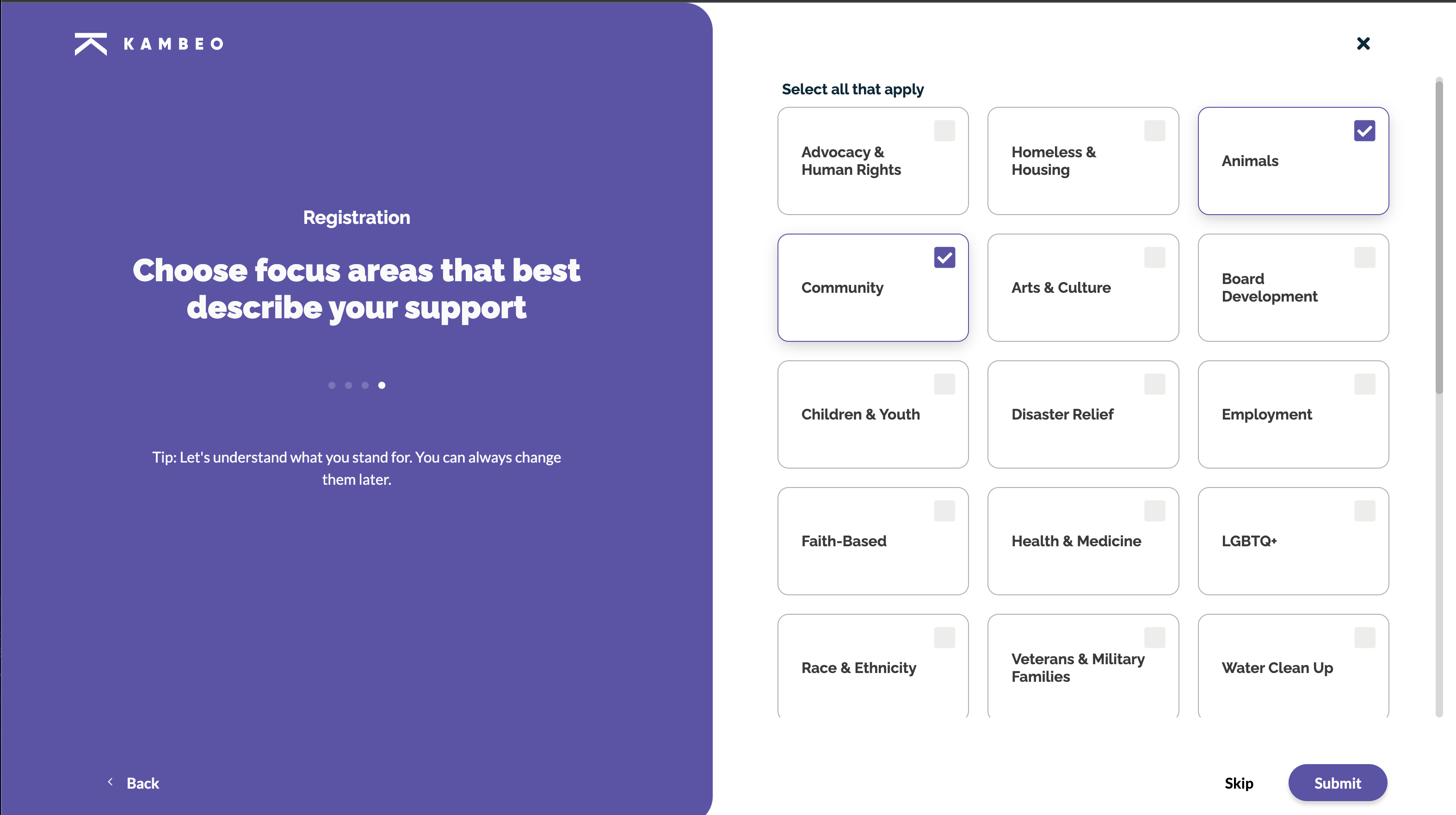 5. Once you have created your account, you are ready to start engaging in your community!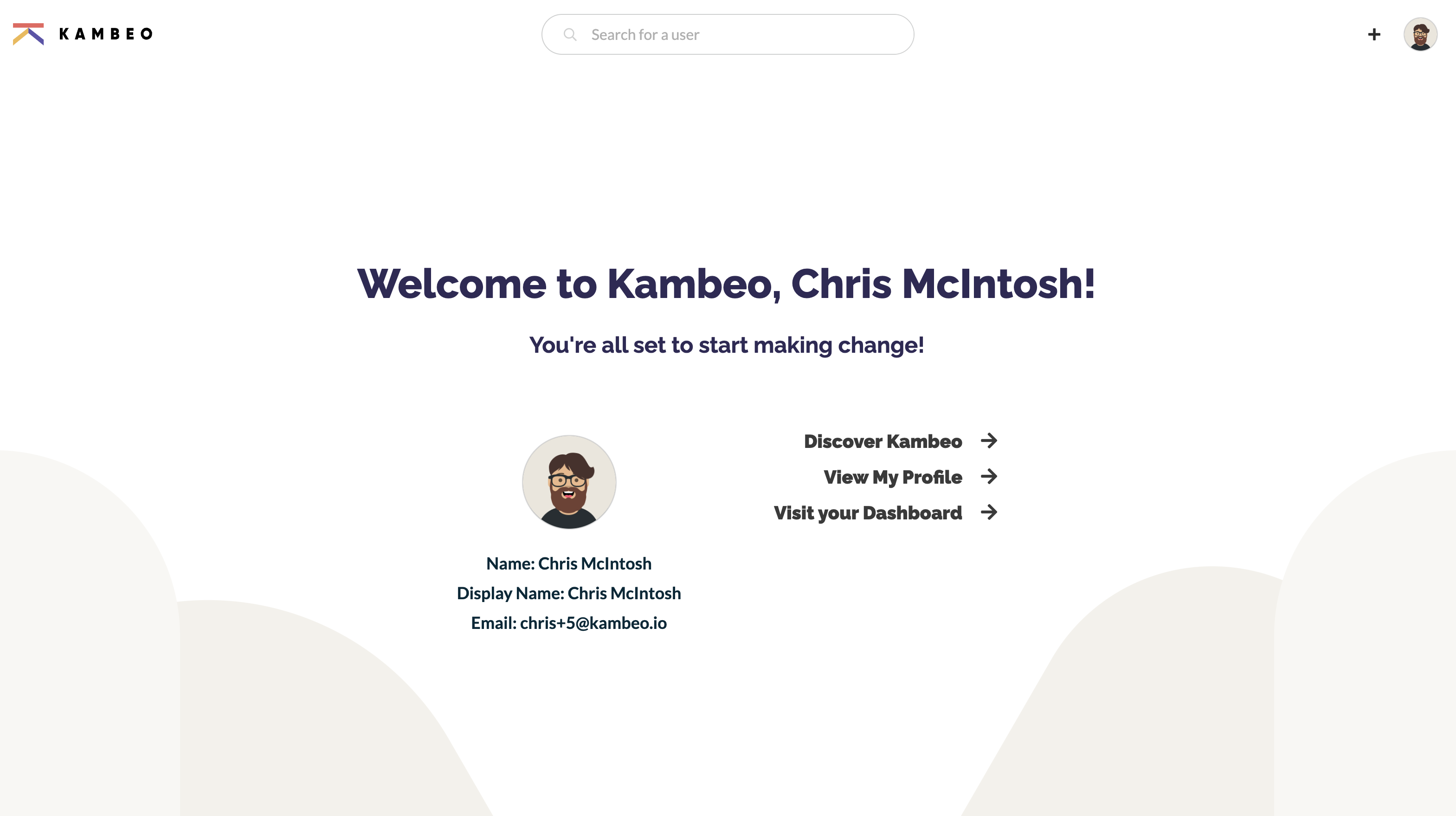 ---