Connect your employees to charities who need their helps. Easily find volunteer opportunities, apply and track your hours.
Getting your employees out in the community is one of the best ways to build internal company culture.
Employees can easily search through thousands of volunteer opportunities immediately. No work to import or fill your program with opportunities.
Users can build a personal profile they are proud of and share their impact.
All hours logged are counted on your Company Page metrics in real-time
Once you invite your members to your Company Page, they can immediately start contributing to the company's metrics.
To start volunteering, click on the Volunteering discover tab at the top of the Home page.

There are a number of ways that users can search and find volunteer opportunities to apply to. Once an opportunity is found, click on the Apply button on the Volunteer Opportunity Page.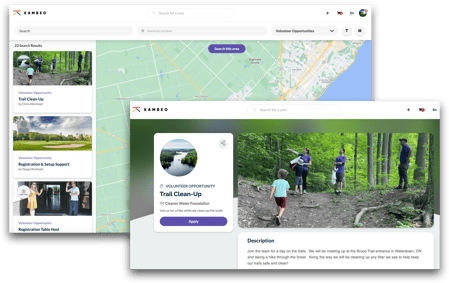 Fill out all required fields for the application. There could be custom questions added by the Cause here as well.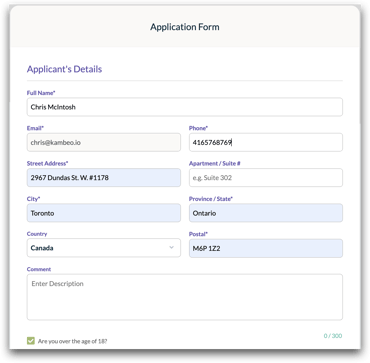 Once you have filled out the application form, click Submit.

---